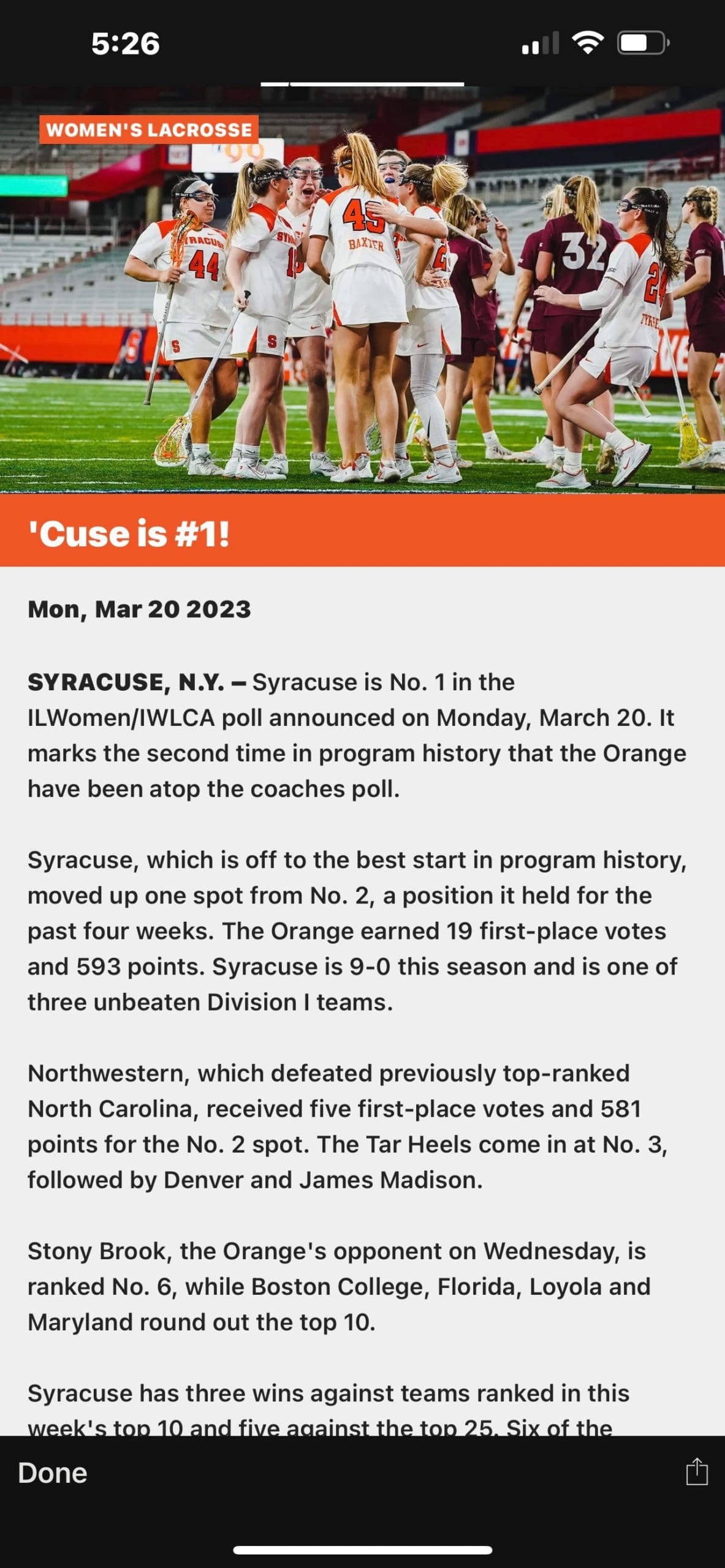 Lutheran Campus Ministry in Syracuse University (LCM) is a Progressive, Inclusive Christian Community that engages students in Service and Dialogue.
Programs for Spring 2023
Sunday Evening Worship at 5:30 PM in the Noble Room of Hendricks Chapel, featuring music from around the world.
Sunday Night Dinner at 6:30 PM in the Noble Room.
Wednesday Service Night at 5:00 PM at Atonement Lutheran Chruch. We help pack food for the community in need. We serve about 200 meals per night.
Thursday International Dinners at 7 PM at Koinonia student house located at 100 Berkeley Drive, just one block from campus.
Success Saturdays 10 – 12:30 PM We tutor new American students, providing support and building cultural competency. This service learning program counts for civil service hours, but tutors gain more than we give.
Specialized programs each semester — Based on student interest and the needs of the world. Reach out to us, we will help make it happen.